The Web Developer Course Guide
Below is a timeline representation of the order and courses you should take if your intention is to become a well rounded WordPress developer.
WordPress for Beginners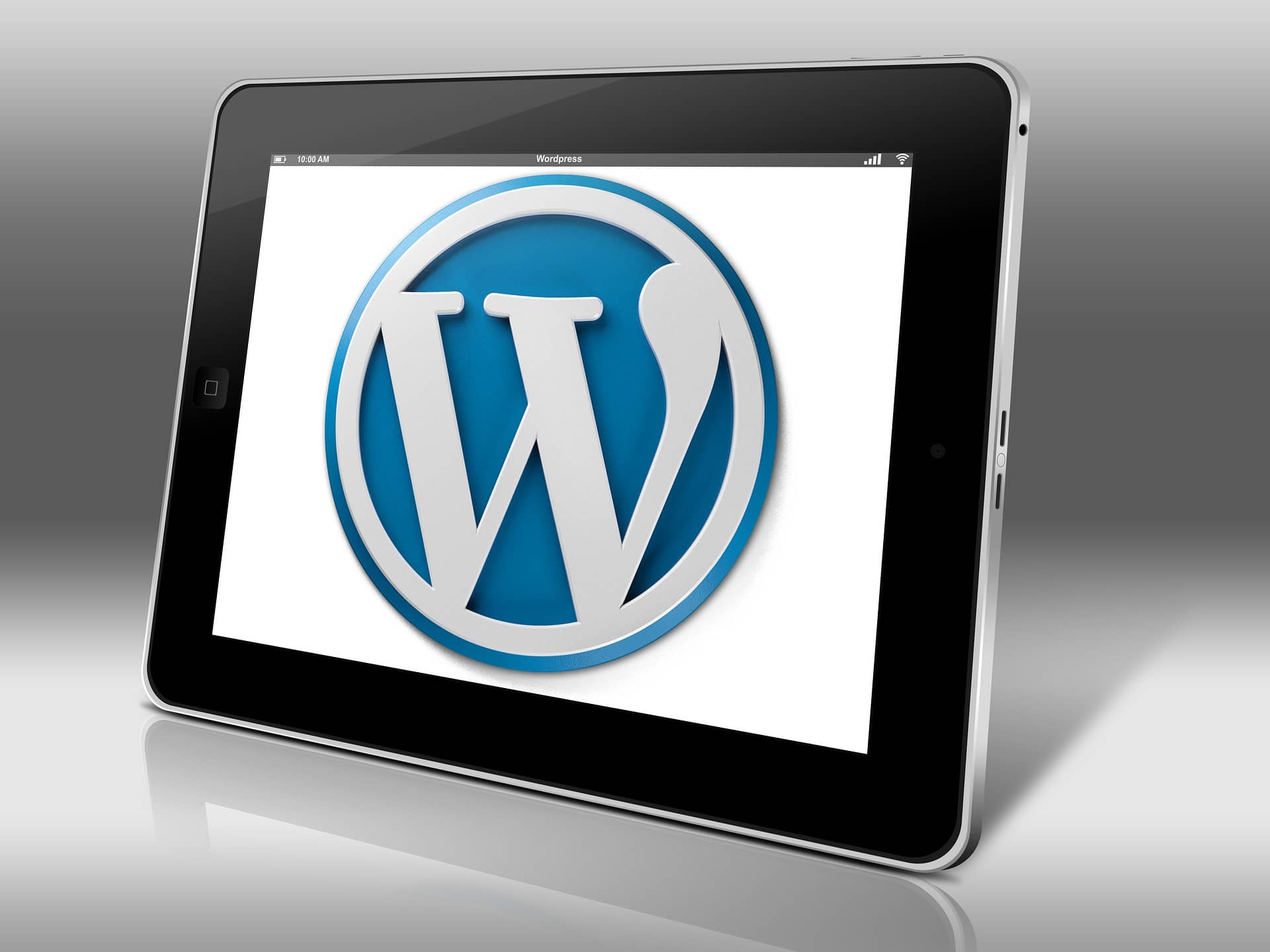 New to WordPress? Get started with this comprehensive beginners course where you will learn about WordPress settings, themes, plugins and so much more.
WordPress E-Commerce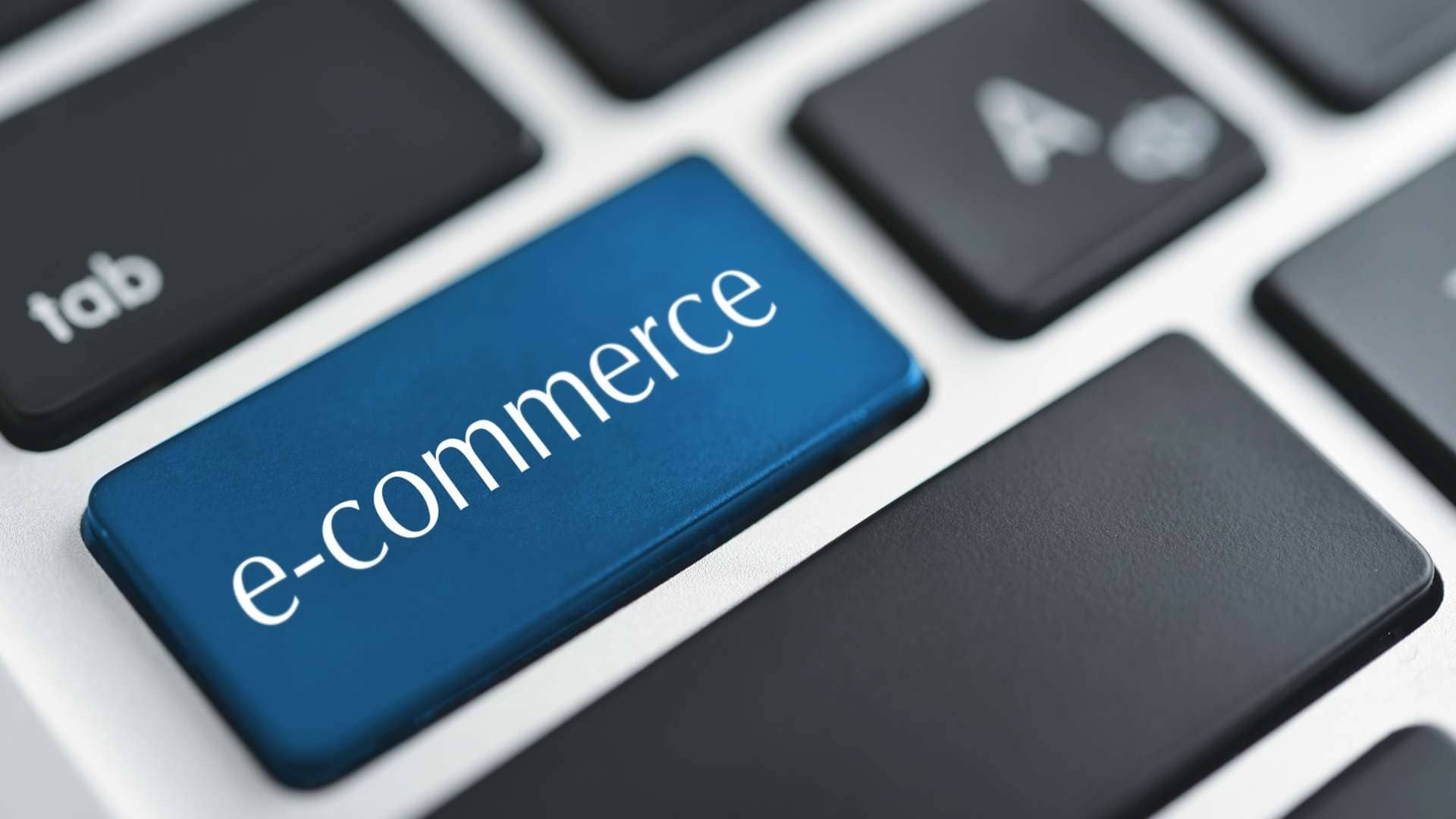 Learn how to build your very own WordPress e-commerce store with this in-depth course.
Elementor Master Class
Learn how to use the most powerful page builder for WordPress to build a full website.
HTML 5 & CSS 3 Mastery
Learn how to code in HTML 5 and CSS 3 to build beautiful responsive websites from scratch.
PHP Basics for WordPress
Learn the basics of PHP required to become a WordPress Developer
Theme Development Course
Learn advanced WordPress skills and become a true WordPress developer with this course.